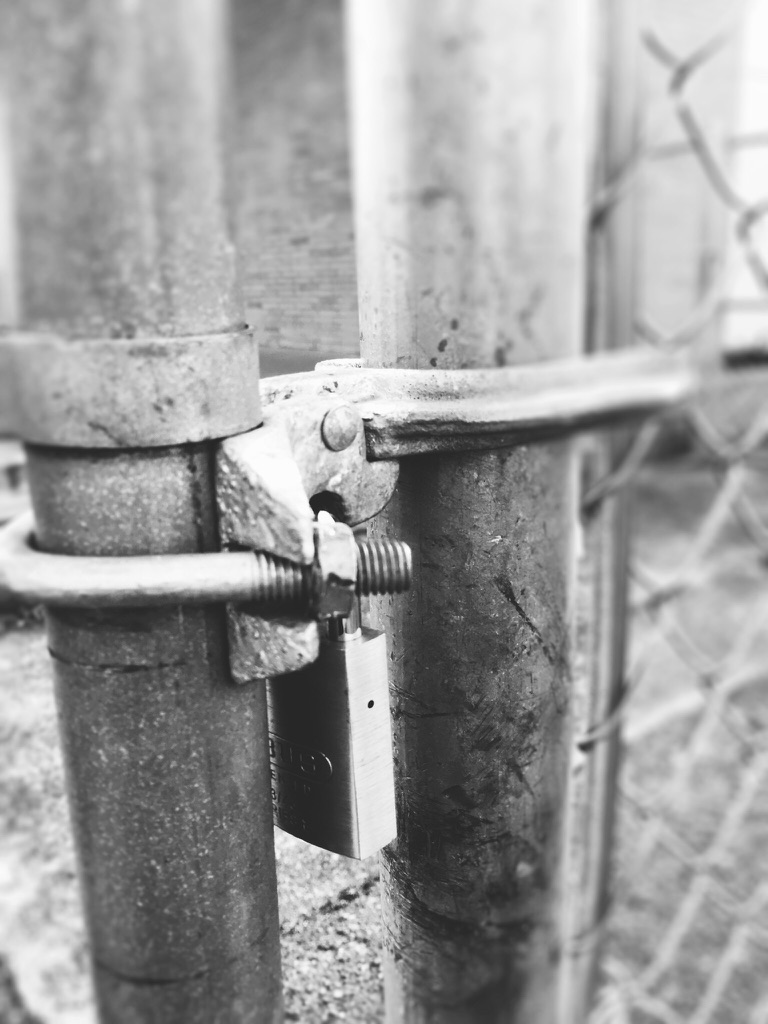 Affordable Housing & Site Design
St. Peter's Catholic Church provides services and place of community to residents within the neighborhood. They have become an important part of the hispanic community and have recently been targeted by outside groups for their association with immigrants. Despite this there has been an enormous amount of support for the church and its members from the outside community and larger Portland area.
With issues of safety, privacy, and stability within the surrounding Lents neighborhood, the site of St. Peter's Catholic Church can become an integral part of establishing a precedent for more resilient communities aimed at supporting members of marginalized communities.
Aspects of being self sufficient is an important way to adapt to the insecurities of the future where the users are involved with the management of space and production. Based on the notion of people's right to shape their spaces, brings forth a design that provides a place for people to make their own.
In many ways we see this community as a place to begin with the rights to equal access to housing, employment, and public services regardless of race, ethnicity, and immigration status and without the threat of deportation by landlords, ICE, or employers.
CONTRIBUTING TEAM MEMBERS CHRIS LUNA & RUSSELL MARTINELLI